Welcome to JVRInvest
The financial and investment
planning that fits you.
Thanks to the support of JVRinvest you will make your savings grow in Switzerland and elsewhere safely.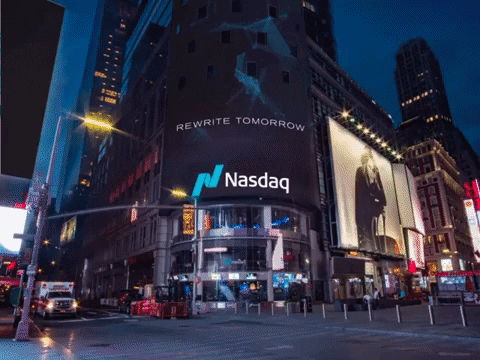 Family Office
We are directly responsible for organizing and solving issues related to The Transmission of Wealth, Taxation and Retirement.
 Our network of lawyers, trustees and tax experts work independently.

Asset Management
We have the tools to consolidate the assets deposited in our various banks and insurers which will allow you to have a global view of your savings as well as total risk control

You can choose between direct management mandate or invest directly through our advised funds.

is our FINMA-registered Mediation organization.
STRATEGY
Create a strategy that works for you.
Our independence allows us to advise you in a personalized strategy that adapts to your professional and future situation.
Investment products should be tailored to your goals, not banks' objectives.
Avg Annual Return
Since 2010 and despite the financial crisis our customers benefit from this average return.
Countries
Where we are operational and where our companies are accredited by the authorities in Switzerland and the EU.
How do we work?
Our mission,
our values
 By having a vision of Long Terme, our mission is to accompany you in the creation and protection of your wealth by bringing you our knowledge and expertise in active management.
Transparency and responsiveness are our key words in order to bring you the best service.
We do not invest in sectors or products that we do not understand or have not identified as the source of profitability.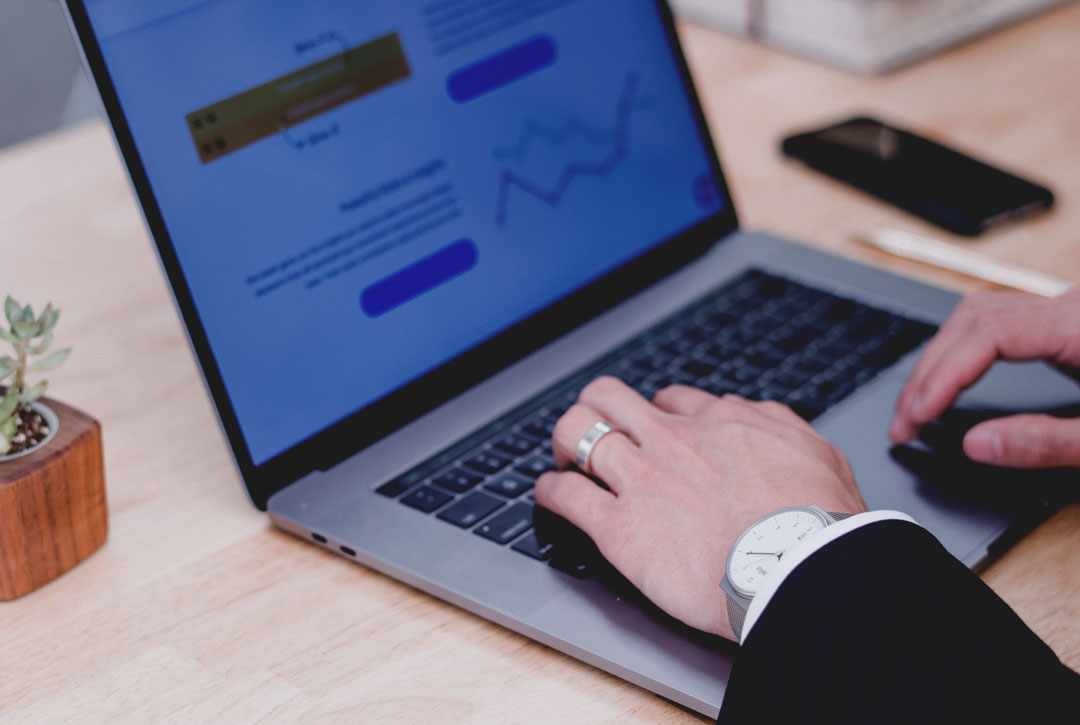 "No matter the problem or the difficulty, you should always go out up."
Francis Mendegris
Contact
Ask us all your questions