See my profile
 Joaquin Vispe Roman. Founder and Director. Joaquin is an economist in France and Spain with a DEA specialisation in International Economics.
He began his professional career in 1997 as CFO of one of the largest real estate companies in Balearic REINA.
In 2000 it was commissioned by Caixabank, one of the largest financial entities in Spain to create the private banking department in the Balearic Areas.
After this first successful experience, in 2002, Caixabank offered to set up its private banking department in Paris with CaixaBank France.
in Caixabank, in 2006, he joined the team of the central unit of Private Banking management in Barcelona.
In 2009 he completed his international experience as private banker with the management of the Iberia team at Clariden Leu, Credit Suisse's Geneva branch.
Thanks to his global approach and his desire to remain independent in the board, he decided to found JVRINVEST.
Able to provide financial, tax and Family Office advice, Joaquin Vispe Roman is a member of the associations EFPA Europe, OARG in Switzerland and CNCEF in France.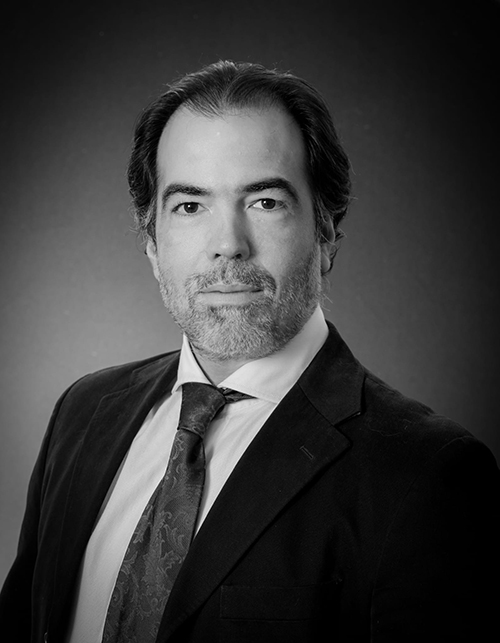 Stéphane Lafourcade
Investment Manager
See my profile
Stéphane Lafourcade is assistant manager. He joins JVRInvest in 2019..
It was in 2000 that he began his career as an equity analysis in a Paris stock exchange company and then in 2006 took the turn of the credit market with a speciality on perpetual callables and High Yield first at Octofinances and then at Finacor tradition.
It is in 2010, that he leaves France for Switzerland where he will evolve as a quantitative prop trader for 5 years at MAAI and will develop a sharp expertise on the sector of Energy and Soft Commodities.
2017 he will join the team of a Multi Family Office in Geneva, which he will entrust to him the management of a bond fund (AUM $300M).
graduated from Nice-Sophia-Antipolis University and has held a master's degree in International Finance since 2005. He has held a Chartered Financial Technician (CFT) since 2007.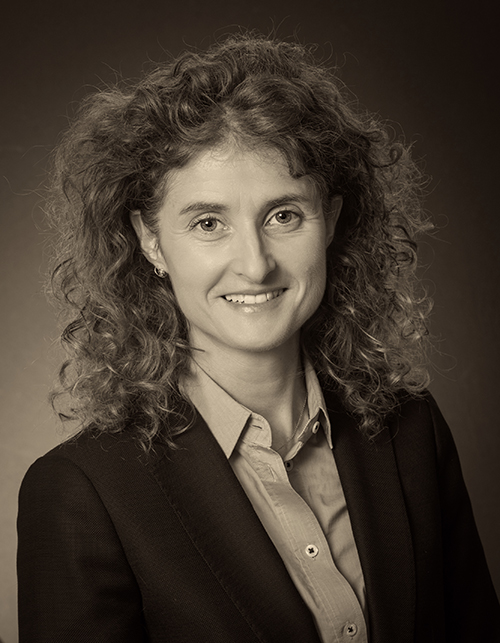 Agnès Lemoine
Compliance Director - Legal Desk
See my profil
Agnès Lemoine: Director of Compliance – Legal Desk. Agnes has a strong track of compliance in the EU and Switzerland.
Able to understand legal and regulatory changes, it implements and adapts all administrative requirements.